July 12, 2023
Highlighting the power of health data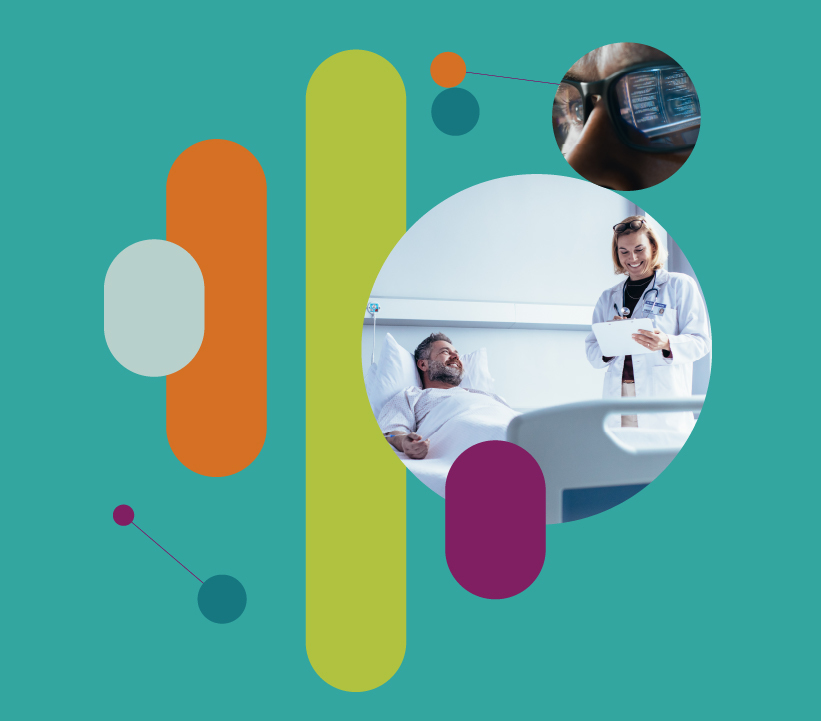 The Canadian Institute for Health Information (CIHI) are leaders in Canadian health data. While the information they provide helps accelerate improvements in health systems across Canada, many working in health data aren't aware of what they do or how they can effectively use CIHI's data.
To raise awareness, CIHI engaged us to build a campaign that highlights the importance of healthcare data and the ways it can improve health outcomes for Canadians. To do this, we created a landing page, an awareness video, and a series of digital ads that highlight the benefits of CIHI's data when it comes to making critical decisions about Canada's health systems and addressing its most pressing problems.
By promoting data as an essential health care tool and the results that accompany it, like better access to treatments and reduced wait times in hospitals, we positioned CIHI as leaders in their field.
In addition to creating an awareness campaign, we also built a recruitment campaign appealing to people that work in data looking to make a difference in their career. We created a separate landing page and digital campaign to showcase the work CIHI does for Canadians and the impact their employees can make to health systems across the country.
Working with organizations like CIHI that make a difference matters to us. If you have a similar project in mind, take a look at some of the other work we've done in the health sector and get in touch.