July 2, 2023
Helping Canadians stay connected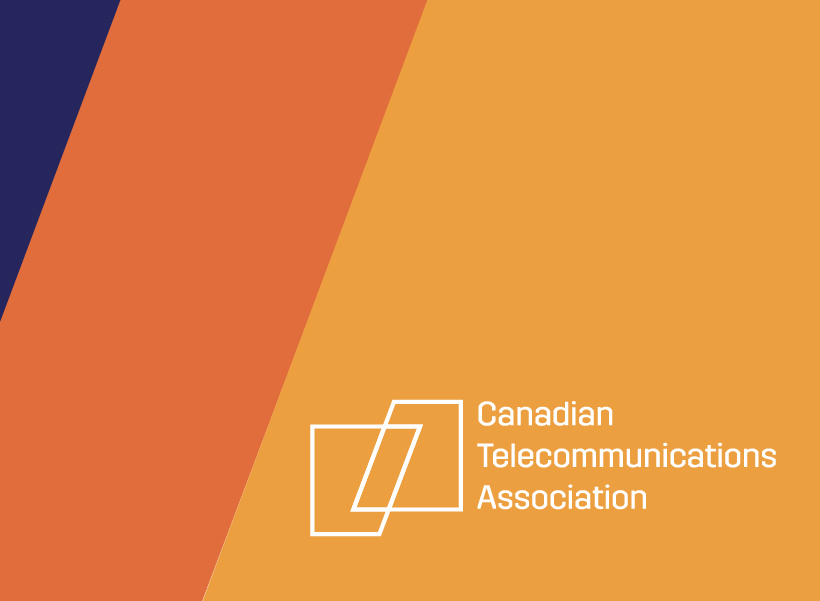 The Canadian Telecommunications Association represents the interest of facilities-based telecommunications companies in Canada. They support Canadian connectivity by advocating for policies that facilitate a healthy and sustainable telecom industry and ensure Canadians have fast, reliable access to information.
Based on the work they'd done for their members, their mandate was expanded to represent more than just their wireless interests, but wireline ones as well. Previously named the Canadian Wireless Telecommunications Association, we saw the opportunity to rebrand the organization to reflect their new expanded mandate.
To do this, we developed a new brand foundation for them that focused on serving their members while repositioning them for government audiences, regulatory bodies, and Canadians. The new positioning statement was "We enable growth in Canada", which speaks business growth, Canada's growth as a leader in the sector, and Canadian quality of life enabled by connectivity.
Following the completion of the brand strategy work, we renamed them, removing "wireless" from their brand name to accurately communicate what they do. This also allowed us to lose the acronym "CWTA", which had previously left audiences confused about what they did.
When redesigning their logo, we wanted to convey openness and credibility while also communicating the expanded mandate of wireless and wireline communications. It was important that the new visual brand was more accessible, while still being professional.
The final logo design is based on connection, coverage and reach of wired and wireless capabilities, showcasing two sides working together to connect Canadians and the world. The two sides overlap to show support for both sides of the industry in a simple but distinctive design that speaks to co-operation, confidence, and partnership in the industry. The slope is reminiscent of a graph and offset blocks convey business growth support and upwards mobility. The design system uses the same angle and shapes as a window to show images of Canadians benefitting from connectivity.
The rebrand came to life with a new website, which we designed and developed. The new site puts the Canadian Telecommunications Association's best foot forward by telling their story in a way that all stakeholders can understand.
Looking to rebrand to signal organizational change, mark the coming together of different companies, or just because it's time? Get in touch.