February 14, 2023
50 years of getting down to business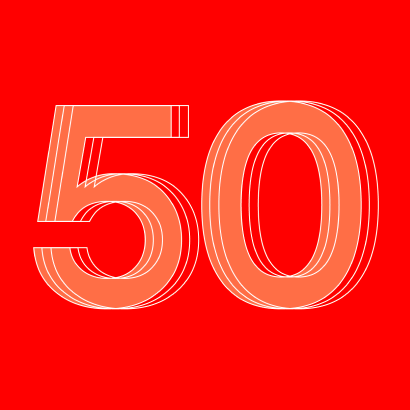 We don't usually like to talk about ourselves. It's part of our culture to be humble and helpful — to let our work and relationships do the talking.
But we think making it to 50 years in business, especially this business, is worth talking about.
After all, the agency has gone through the dot com bubble burst, the subprime mortgage crisis, and the recession brought about by COVID-19. And that's in the last half of our existence. There's 25 years before that to survive this competitive industry.
There's a reason you won't find many other independent agencies that have been around for 50 years. Whether it's struggling to adapt to this constantly changing industry or being gobbled up by one of the big holding companies, not many make it this far. So, we're proud of being around for 50 years. We're proud of the relationships we've built with clients that have lasted decades. And we're proud of the work that done, and continue to do, to help get their messages out.
Bear with us as we celebrate this milestone throughout the year. We promise we won't make as big of a deal about 51.